Welcome to
Aspilusa
Travel with us through the universe of aspilusa.
Aspilusa
Aspilusa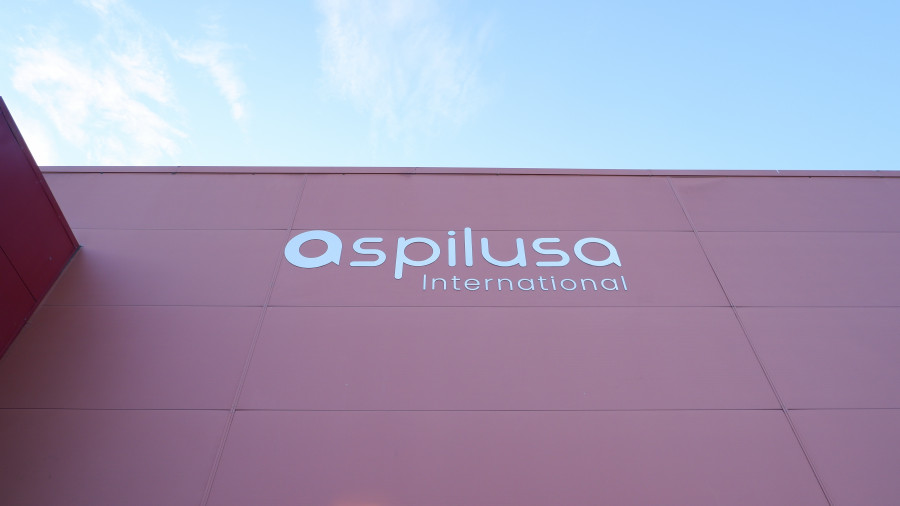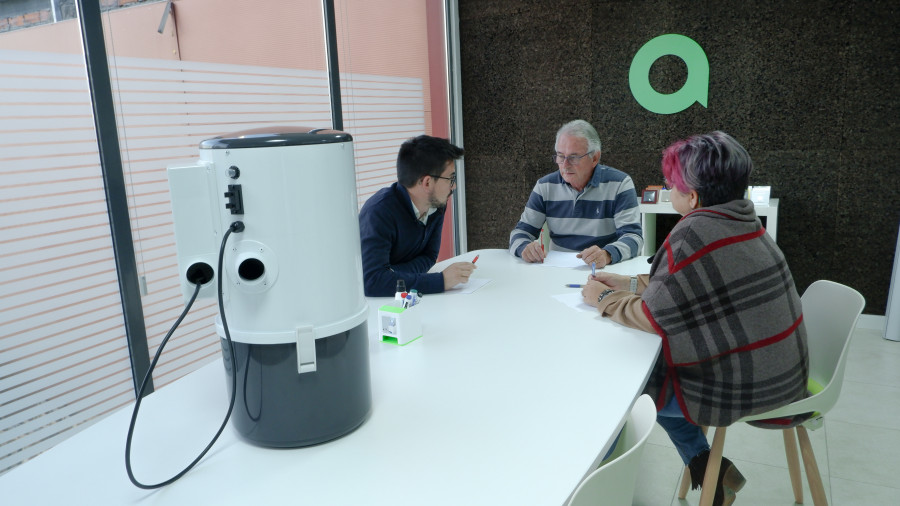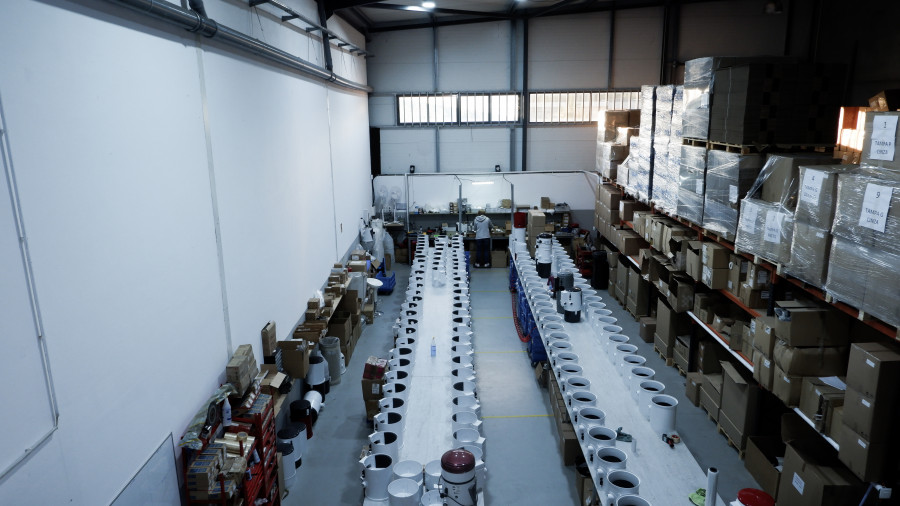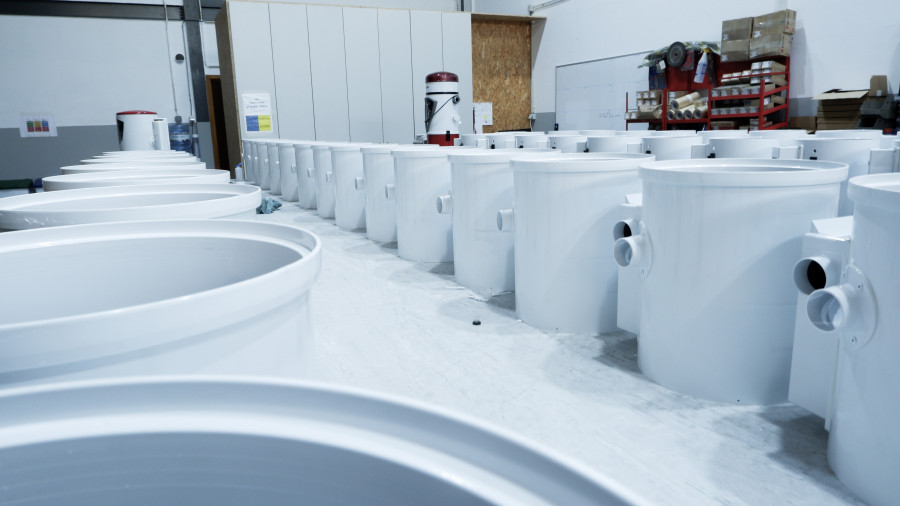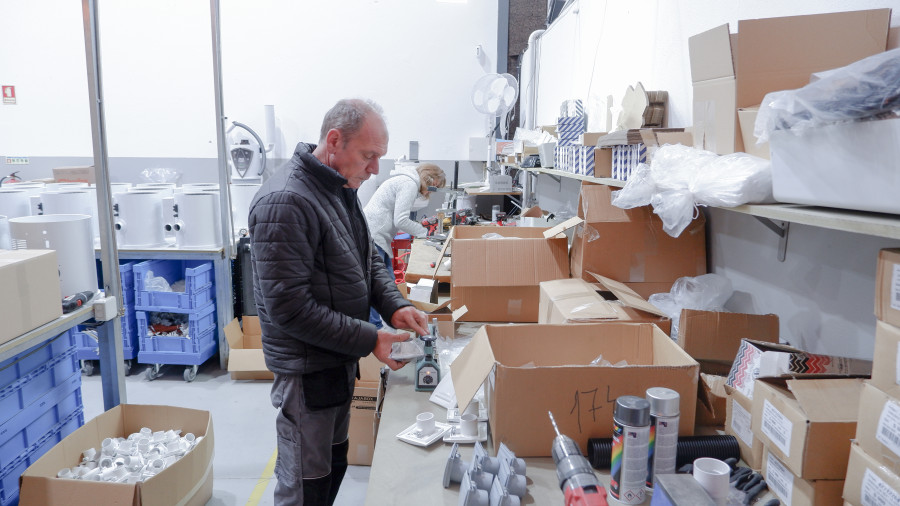 We continue to grow side by side with our customers and partners.
Aspilusa is now more than ever prepared to continue to grow with all those who have trusted and continue to trust our products.
During these 20 years , we have demonstrated the quality of our equipment around the world.
We are challenged everyday by our customerss to continue to innovate in our products, always maintaining what defines us, quality.
20 years later this is Aspilusa, a brand of reference in the central vacuum world.
Our
Team
This is our team, always prepared to help and solve all our customers' challenges and always find the best solutions.